In our business segment International Know-how Transfer, we transfer the experience on efficient energy use gathered in Germany to countries in and outside of Europe.
Our main areas of focus are South-East Europe and Latin America. The division provides consulting services to national governments, international organizations and enterprises with regard to the application of successful models for the efficient use of energy. In particular, knowledge about energy service contracting (ESC) and the use of cogeneration (CHP) and combined heat, refrigeration and power (CHRP) generation is communicated.
One of our main activities is the market development/information; here we assist project developers and technology providers in the field of energy efficiency, in order to open up new markets abroad. We are an active member of the European OPET network and support the translation of European research in the field of energy into innovative energy policy and innovative energy generation methods on site.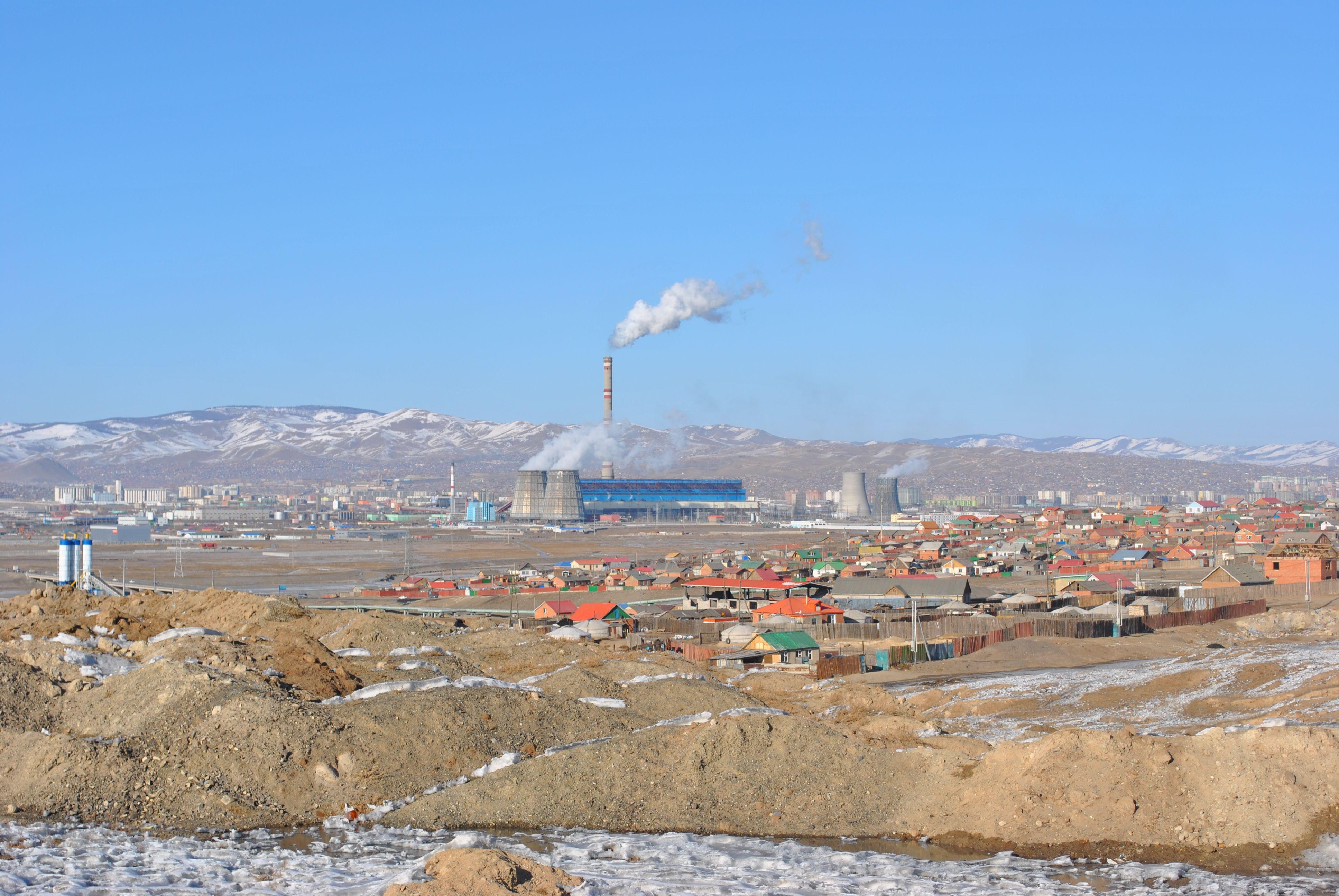 We offer:
Policy consulting
Market development
Advising on energy services