In our business segment Facility-Contracting, we develop, install, operate and finance efficient energy plants in buildings.
We assume the entire investment and project, handle risks during the planning, installation and operation of the plants and, for our own account, maintenance and repair. To supply heat, power and refrigeration in buildings, we primarily use modern systems with combined heat and power generation (CHP units). Additionally, photovoltaic power plants installed on rooftops generate Eco-friendly electricity.
Standardly, we offer two contracting models to our clients. In the full-supply model, we operate the entire energy control center under our own management, including CHP units, peak load boilers and control systems. In the provision model, we integrate a CHP unit into the existing central heating system and incorporate it into the control system in an optimal manner.
In both cases, power can be supplied to customers at the estate or fed into the public grid. In addition to this, the Berliner Energieagentur also takes over the provision of special supply components such as emergency generators, refrigeration units and compressed air systems.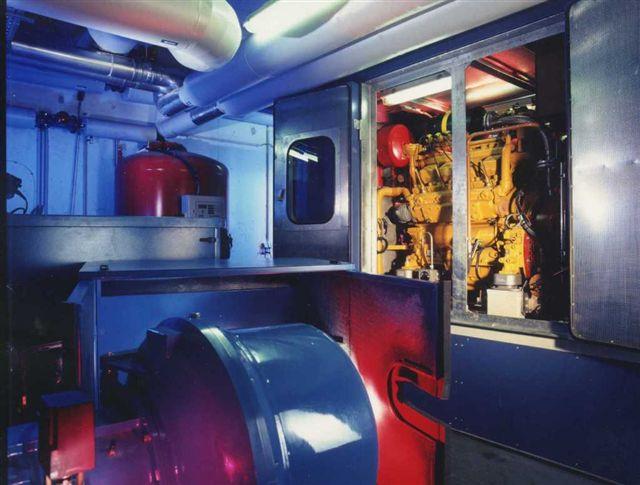 We offer
Design and planning
Investment and finance
Construction and operation
Maintenance and repair services
Controlling and accounting